Hello crafters, Bonjour!
June ONLY! Starter Kit Promotion,
June 1st starts a limited time Starter Kit Special!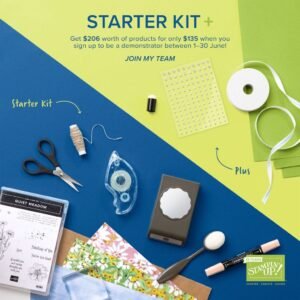 What's the Starter Kit?
It's Kind of like a preferred customer pass!  You buy the kit (CUSTOMIZE  with what you want!) for only $135, no shipping fees.  And you get to pick out of $206 in products.  That is $71 in FREE Products! The kit is perfect for beginners stampers or for the ones who have a long wish list.  If you need help in choosing your products, please reach out and I can help you select your items that will meet your needs.
Plus you get a discount of 20% off your future orders while you are active!  And all the amazing benefits of being a part of the Stampin'up! Family and Cupcake Cuties Group!  Check out the benefits HERE and the link to Join!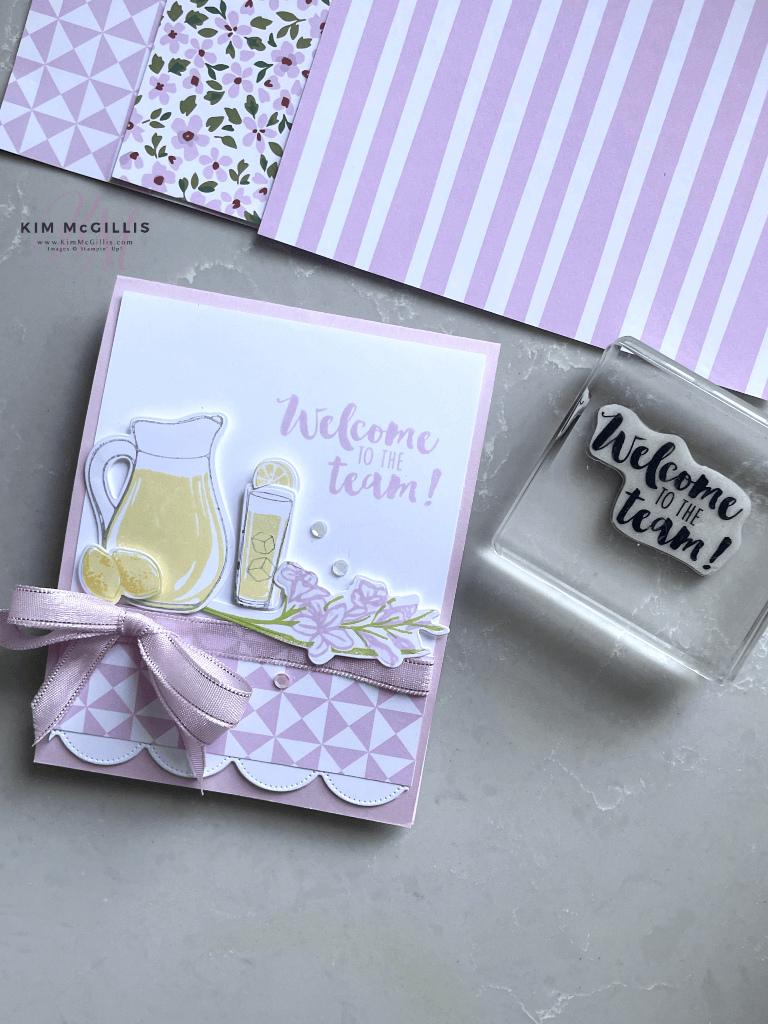 https://www.stampinup.ca/join?demoid=2006500
Check out BELOW the EXTRA AWESOME things you can also add to your kit! NEVER seen product and discounted paper!
Get the EXTRA Sale Price on the Designer Series Paper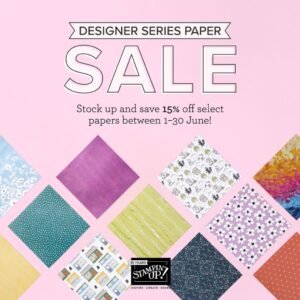 The New preorder product only for those a part of Stampin'up! ADD IT TO YOUR KIT!
Let's create together, JOIN NOW!
Kim, xo