Hi Crafters, Bonjour!,
I'm so excited to share that I will be hosting my second cardmaking event at the Vankleek Hill Vineyard on June 15th from 6pm to 9pm.  This event is perfect to gather with family, friends or coworkers, just a couple of days prior to Father's Day!
Teresa and Scott from the Vankleek Hill Vineyard are excited to welcome us.
Location: 3725 Dandy Road (County Road 12), Vankleek Hill, ON K0B 1R0
Included for this event:
A Glass of Wine (White, Red or Rose)
A Jar-Cuterie (the perfect pairing snack)
Products for your cards from the new Stampin'up! Catalogue, includes: cardstock, embellishments, envelops and adhesives
We will feature masculine cards for this event. We can't wait to share the selection of cards with you.
What is a Jar-Cuterie?
Included with your wine and card package is a similar jar-cuterie treat.  The image below is simply to give you an idea. Does't it look delicious?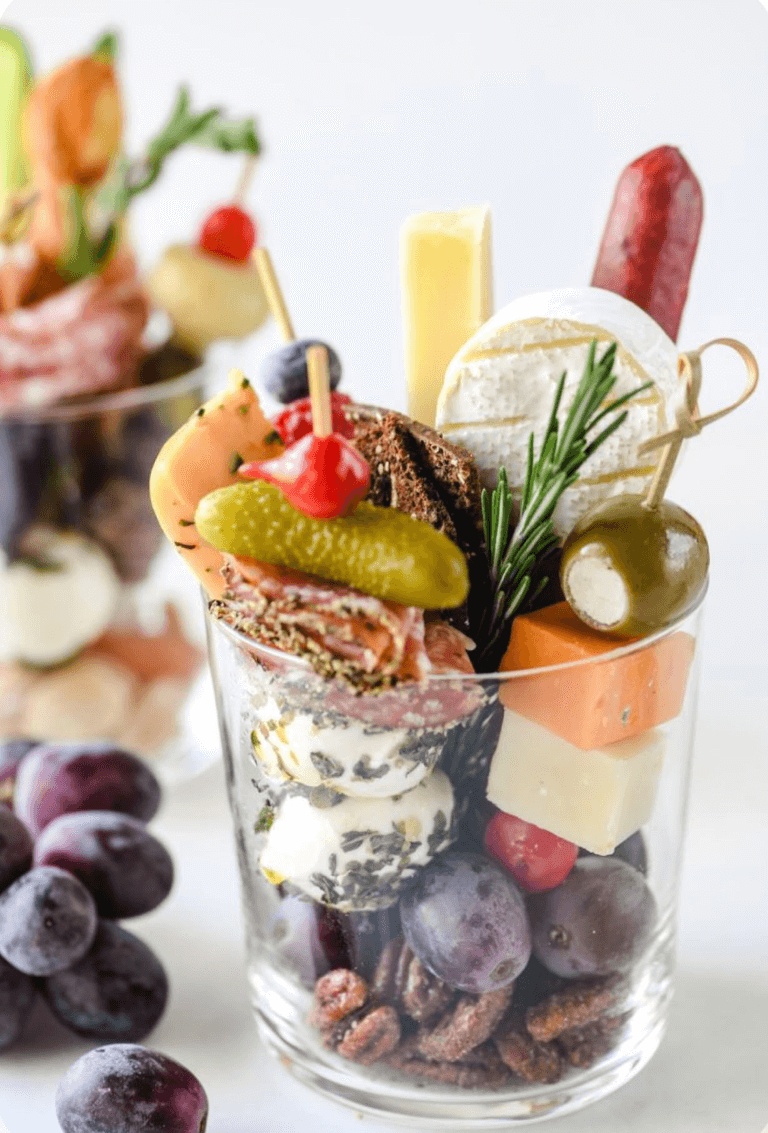 Are you new to cardmaking?
If you are new to cardmaking, be ready for a fun evening out.  There is nothing better than gathering with others.
What is cardmaking?
Card•making
/kärd/• /'mäkiNG/
noun
a hobby in which stamps, ink, and paper are used to create handmade greeting cards.
This event is perfect for beginners to advanced crafters.
Cost is $40
RSVP by  June 9th 2023
Preferred Payment: Etransfer to kimdmcgillis@icloud.com or via PayPal.
Teresa & Scott are graciously opening their Cellar, come shop for wine • tea • food • apothecary.
We can't wait to see you,
Kim
xo